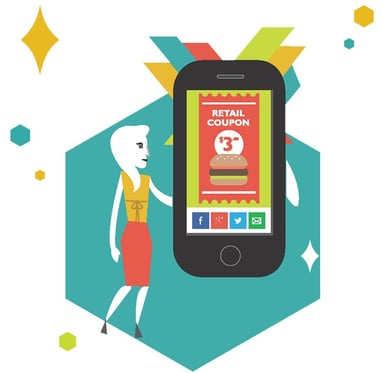 Measurable Sales, Made Easy!
Everyone loves a great deal! Our coupons are available to anyone with a smartphone. We can accommodate a variety of redemption methods, no apps or POS integration required.

Did you know? Mobile coupons are the #1 factor that sways purchasing decisions. (Nielsen)

Multiple Redemption Methods:
• Redemption Codes
• Barcodes
• Timecap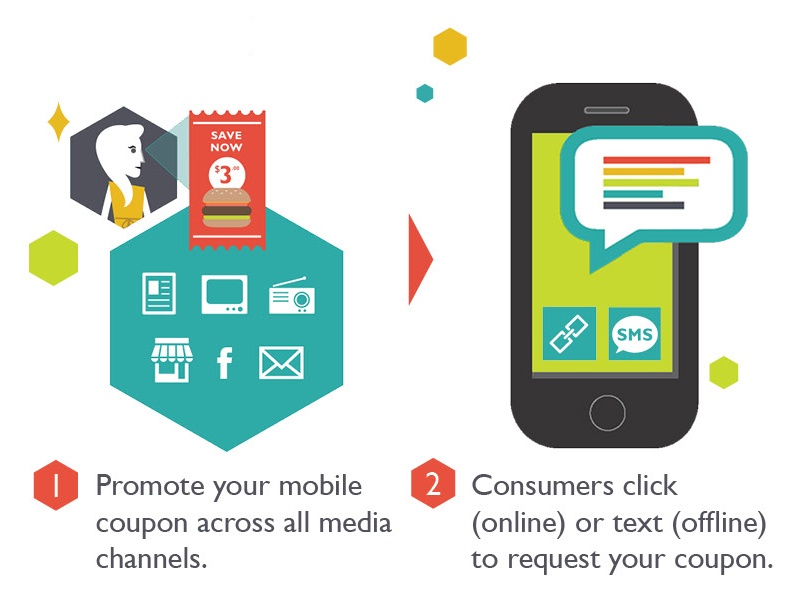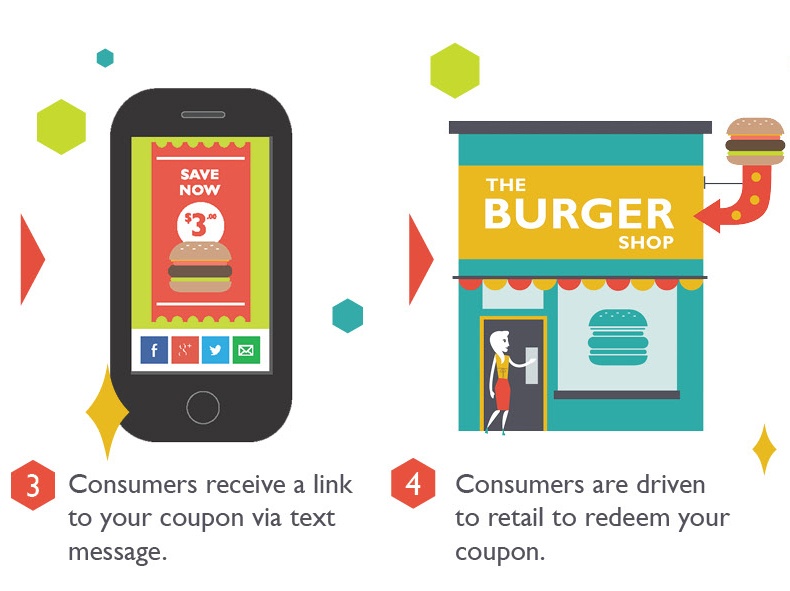 Every MobileXCo Experience comes with a real-time dashboard that provides measurable ROE (return on experience) data.



•

Monitor offer requests, open rates, and redemptions.


•

Track and compare activity by campaign, customer, media channel, and retail location.


•

Track social sharing and referrals.