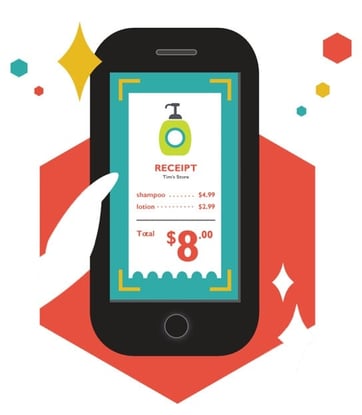 Register, Buy, Earn!
Reward loyal shopper's for buying multiple times, promoting repeat purchases, cross-brand purchases, or assorted flavours purchases. Run Collect & Get promotions without apps, special codes, or complex point-of-sale integrations.

All Receipts | All Retailers | All Phones

Multiple Reward Options:
• Digital Gift Card
• Physical Gift
• Cash-back rebates
• Product Samples
• Coupons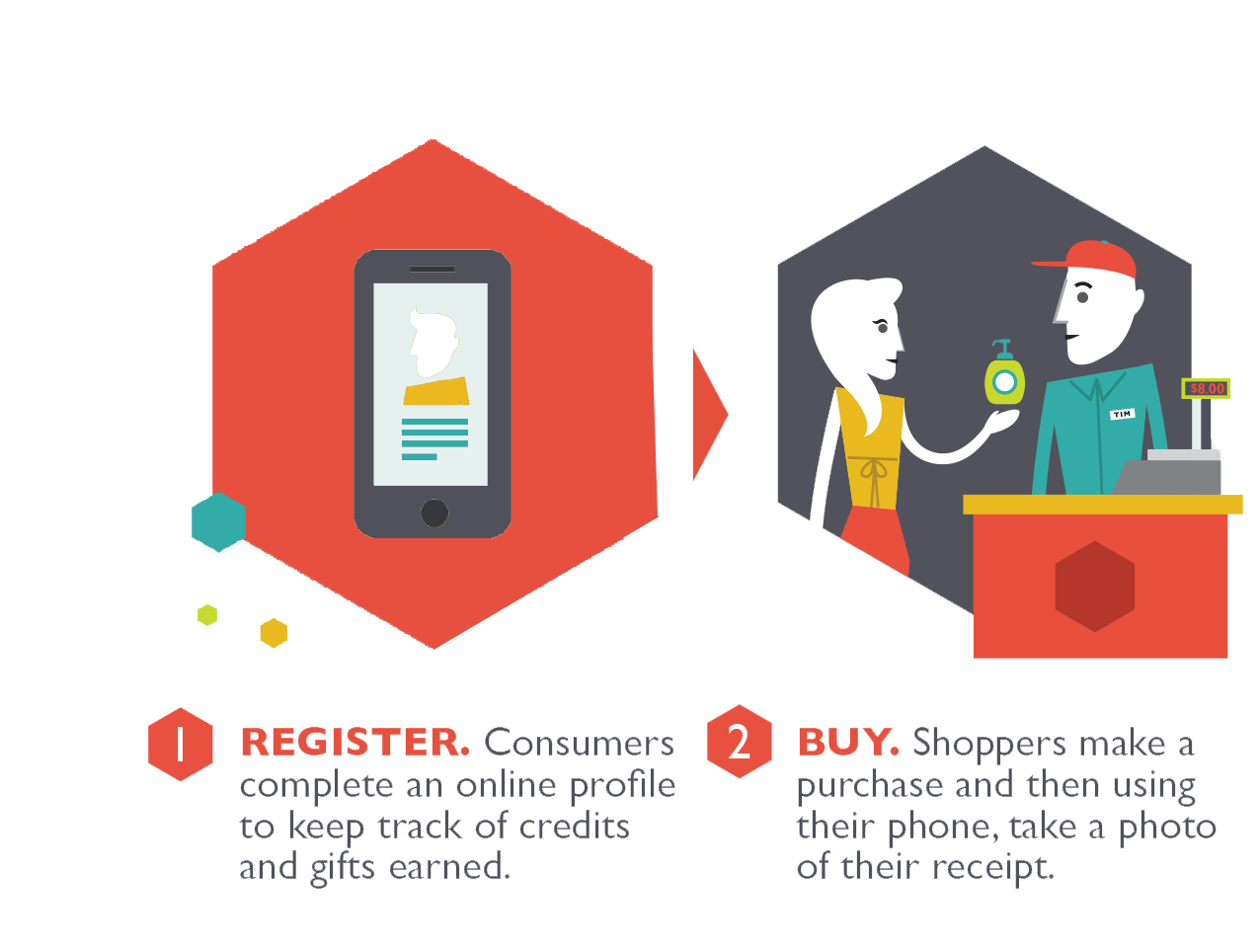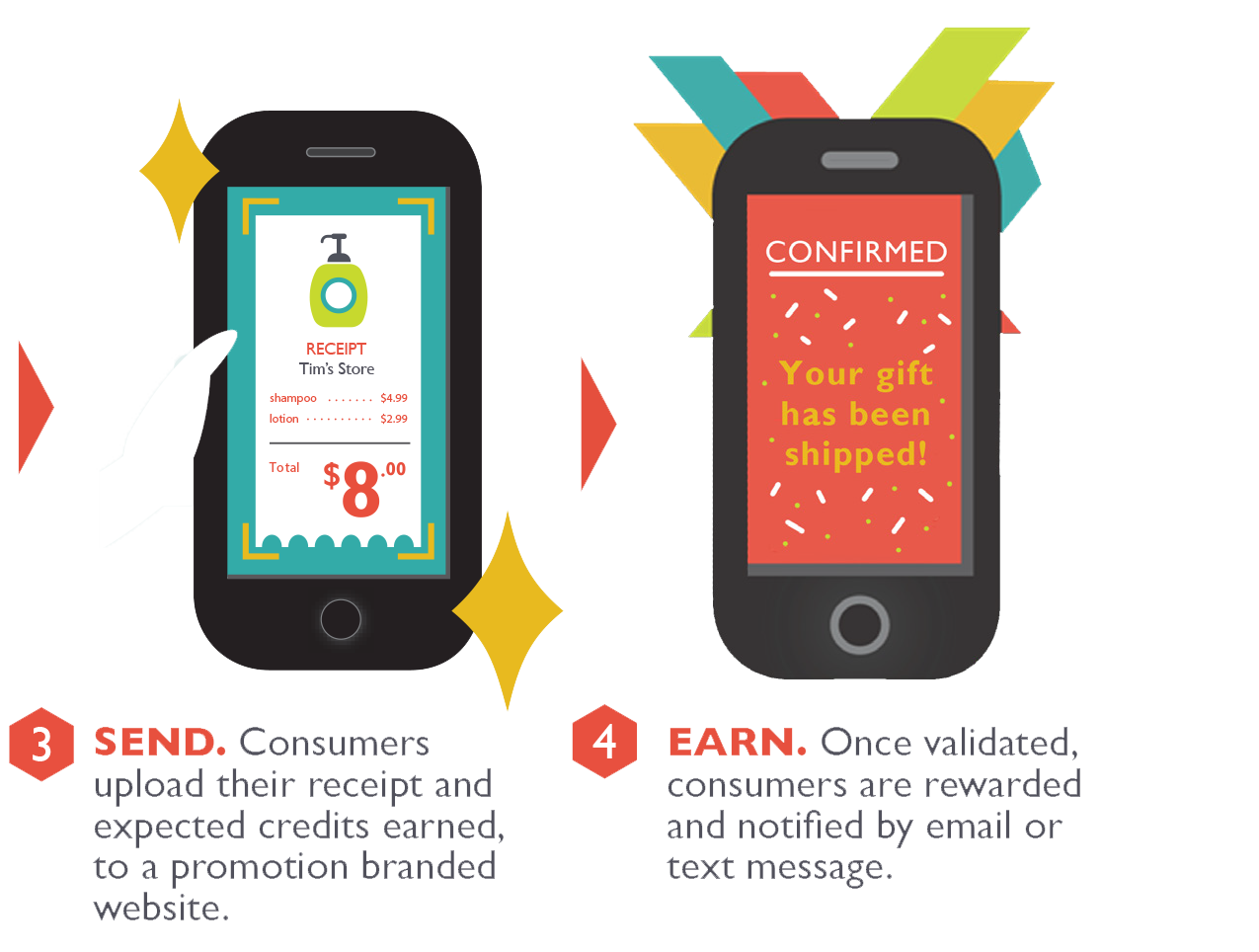 Every MobileXCo Experience comes with a real-time dashboard that provides measurable ROE (return on experience) data.



•

Monitor receipt uploads and reward distribution


•

Track social sharing and referrals


•

Get detailed information about customers


•

PayPal integration (for cash back offers)


•

Basket & SKU-level reporting


•

Survey add-on with response rates as high as 35%




•

Multi-channel messaging stream
Try it out by texting RECEIPT to 765411
Std. message and data rates apply.